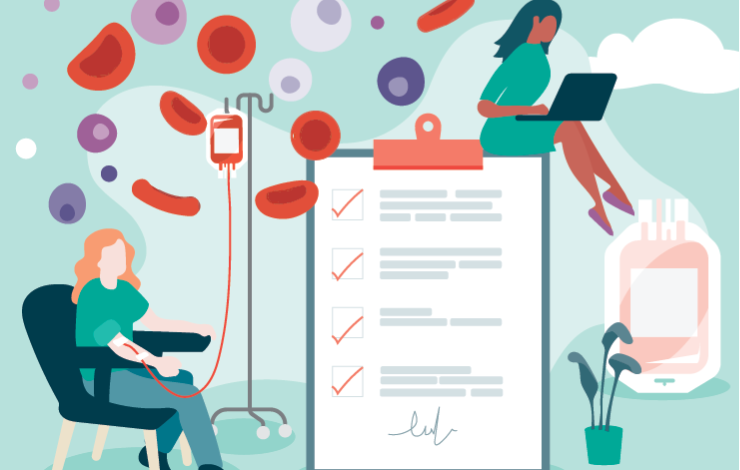 For the development of effective cell and gene therapies, access to high-quality source material is critical. Any misstep in this area can mean significant, costly setbacks and delays. Optimizing the identification, sourcing, collection and delivery of allogeneic donor starting material is therefore of critical importance.
Register for this upcoming webinar for expert insights into how the industry can add capacity, build efficiencies and alleviate bottlenecks within the cell harvest infrastructure, ensuring high-quality starting material is available whenever and wherever it's needed. Additionally, strategic and practical keys to working effectively with collaborative partners in this vitally important endeavour will be shared.
Attendees grow their knowledge and understanding of:
What exactly constitutes 'quality' in the context of critical starting materials for allogeneic cell therapy.
Specific risks and practical downstream repercussions of insufficient/variable critical starting material quality, both for cell therapy manufacture and for success of the final product.
How to ensure both high quality and consistency of critical starting materials by building efficiencies into, and alleviating bottlenecks within, the cell harvest infrastructure.
Critical considerations when determining an optimal starting material supplier.
---
[#speakersPlaceHolder]