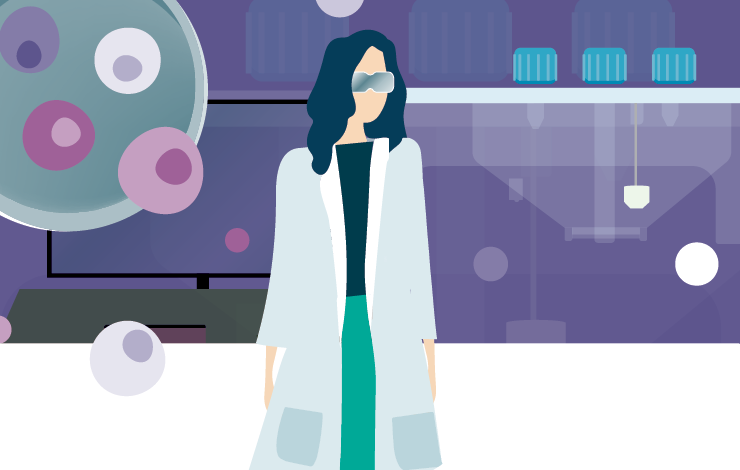 While effective protocols for the isolation and expansion of pan T cells for adoptive cell therapies have been developed over the past decade, many challenges persist in using other effector cells, such as: antigen-specific T Cells, tumor-infiltrating lymphocytes (TILs), or mesenchymal stem cells (MSCs). One such challenge is the lack of a GMP-compliant platform for multiparametric enrichment of these cells.
As treatments with these cell types for solid tumors and non-malignant diseases become more prevalent, improving the processes governing their enrichment will help the clinical translation of new therapies.
In this roundtable discussion, we will look at how a GMP-compliant flow cytometry-based cell sorting platform, the MACSQuant® Tyto® Cell Sorter, helps scientists in clinical and commercial settings enrich cells for use in clinical trials and research.
After an introduction of this new technology, key opinion leaders will share their experiences using the MACSQuant Tyto Cell Sorter.
Attendees learn:
Which new options are available for the enrichment of effector cells for clinical use in adoptive cell therapies
The benefits of the MACSQuant® Tyto® cell sorting technology and associated GMP-grade consumables and reagents
How the system helps advance clinical trials and clinical research in commercial and academic settings
---
[#speakersPlaceHolder]