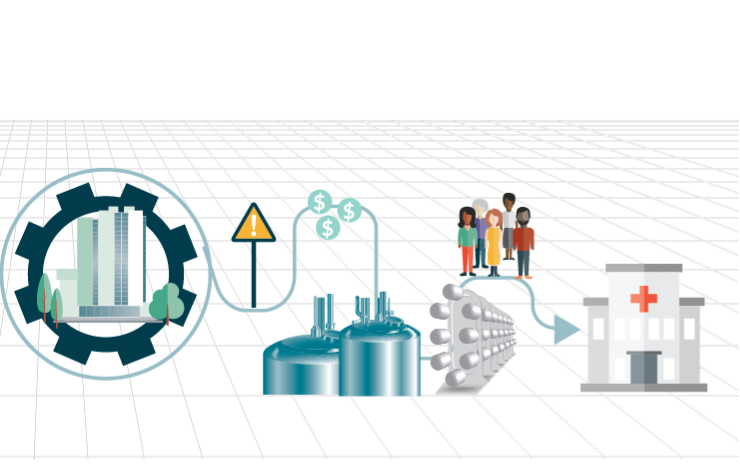 Cell and gene therapies currently face significant manufacturing challenges from quality, quantity, and efficiency perspectives that require specific attention during the early development phase. The use of open, manual unit operations, scalability of existing 2D cell culture systems, access to the analytical methods and implementation of appropriate process analytics in the manufacturing process are examples of these challenges.
These challenges, if not identified and addressed quickly and properly, can negatively impact the transition of the process to manufacturing, leading to recurring failures during manufacturing runs and/or delays to industrializing production of the final product.
This webinar provide a checklist of the challenges and considerations in developing a robust, reproducible, and cGMP (current good manufacturing practice) compliant manufacturing process. Implementation of best practices during the development stage also shared, providing the cornerstones for success for drug developers in cell and gene therapy (CGT). Finally, the value of a phase appropriate process development (PD) and bioassay services (BAS) approach for clinical and commercial applications underlined.
Key learning points include:
Identifying the main manufacturing challenges in the field of cell and gene therapy from the CDMO perspective
Scalability, productivity, cell culture format (2D versus 3D), automation, and process analytics as key areas for evaluation during the early development phase.
Delivering a risk assessment-based approach towards the development of cell and gene therapy processes
How risk assessment can drive defining the focus of development phase to establish a robust and reproducible manufacturing process that meets the GMP design considerations.
What does phase appropriate process development from clinical to commercial manufacturing looks like?
Examples of allogeneic and autologous cell therapy applications and the key steps needed to address the aforementioned gaps during process optimisation with consideration to the specific phase of application.
What are best practices in the development of cell and gene therapy products?
Highlighting establishment of robust and reproducible cGMP compliant processes through appropriate process characterisation, automation, and use of computer-controlled bioreactors.
---
[#speakersPlaceHolder]