Importance of high-quality starting material for success in advanced therapy
Cell & Gene Therapy Insights 2021; 7(7)
Published: 12 August 2021
Robert Amareld, Nathan Frank, MS, Jason C Lin, Richard McFarland, John Paul Tomtishen III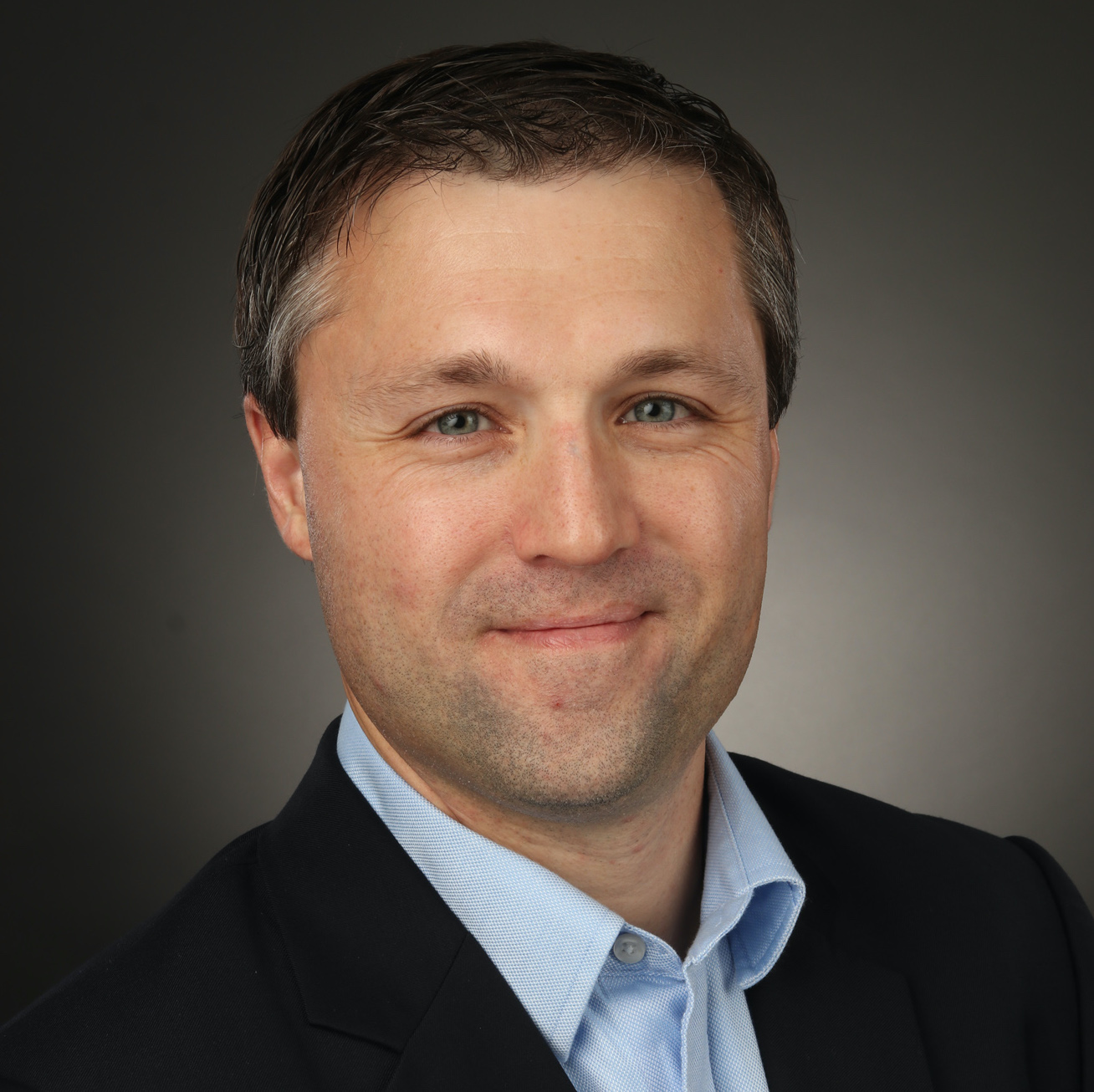 Bob Amareld
Head of Supply Chain at Precision Biosciences
Head of Supply Chain at Precision Biosciences, leading the foundational build out of our Cell and Gene Therapy Supply Chain from the ground up, including our Plan-Source-Make-Deliver functions. Following our establishment of our baseline functions, we have begun adding SAAS technology suites for sourcing and inventory, as well as phase appropriate logistics, inventory management, sourcing, and analytics dashboarding to support our clinical trials and internal allogeneic CAR-T and gene vector manufacturing suites. Previously Bob came from Big Biotech at Biogen where he led the Strategic Operations and Technology function and headed the digital transformation of Strategic Sourcing by bringing in technology such as automated spend analytics, E-sourcing, advanced data analysis, market intelligence and Contract Lifecycle Management along with forming distinct Global Centers of Excellence which included a BPO Buying Desk , Contract Life Cycle COE and Strategic Sourcing COE, enabling savings totaling over $500MM in just 3 years. Additionally, Bob has diverse experience in Supply Chain, Procurement, Sourcing, Biomedical and Process Engineering, Intellectual Property Law, Technology Transfer and R&D. He has Masters degrees in Business and Biomedical Engineering from UNC and Johns Hopkins, respectively.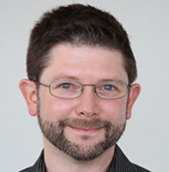 Nathan Frank, MS
Laboratory Scientist III, Terumo
Nate has 10 years of experience in device development aimed at optimizing the production parameters for cell and gene therapies. He has specialized expertise in hollow fiber bioreactor culture of a range of cell types for therapeutic applications, and he is also experienced in process development for automated cell culture scale-up. Nate is a two-time National Science Foundation fellow, a lover of the Colorado mountains, and has a passion for communicating science to younger generations.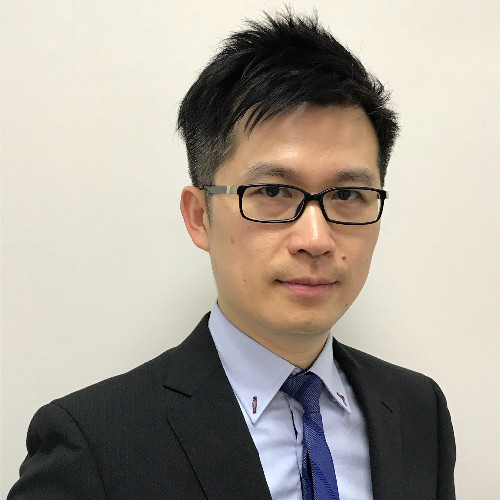 Jason C Lin
Director, Global Supply Chain, FUJIFILM
With two decades of experience in global pharmaceutical/biotech material and product supply chain strategic settings, Jason Lin applies his expertise as the Director of Global Supply Chain with FUJIFILM Irvine Scientific. He oversees end-to-end raw materials planning, procurement, and materials management for media products across various business units, as well as drives Cost of Goods reduction actions such as manufacturing dispositions, raw materials/finished goods inventory control, and long-term materials pricing contractual agreements. As FUJIFILM Irvine Scientific expands globally, Jason will oversee the build-up of new manufacturing site supply chain functions, as well as continue to manage global network manufacturing optimization and production allocation for Japan, the USA, and the EU with the goal of meeting customer needs by region with the lowest manufacturing cost and best efficiency. Jason holds a Master of Science degree in Industrial Management and a Bachelor of Science degree in Industrial Engineering, both from Clemson University.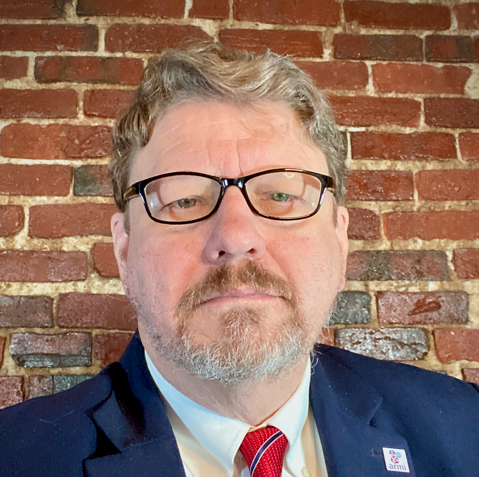 Richard McFarland
Chief Regulatory Officer, ARMI
Oversees regulatory affairs for ARMI and its BioFabUSA program, including regulatory consulting for its member organizations across the country. BioFabUSA's mission is make practical the large-scale manufacturing of engineered tissues and tissue-related technologies. He also serves as President of the Standards Coordinating Body. An non-profit organization dedicated to the development and use of standards in regenerative medicine worldwide. Prior to joining ARMI at its initiation, Dr. McFarland was Associate Director for Policy of the Office of Tissues and Advanced Therapies (and its predecessor office) at the Food and Drug Administration's Center for Biologics Evaluation and Research (FDA/CBER) and a reviewer in FDA/CBER. In addition, he, served on the federal government's interagency committee for tissue engineering and regenerative medicine, the Multi-agency Tissue Engineering Sciences group (MATES) for fifteen years, including five years as its Chair.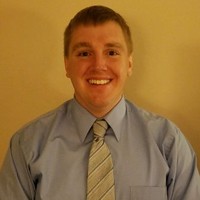 John Tomtishen
Director of Manufacturing, Technical Operations, Legend Biotech
John Paul Tomtishen III is currently employed by Legend Biotech where he serves as the Site Managing Director of Legend's corporate headquarters in Somerset, NJ and is responsible for Legend's back office functions, including Engineering/Facilities and Sourcing/Procurement. John also has oversight over Legend's US Manufacturing and Technical Operations teams and is responsible for developing robust global CMC strategies to ensure best-in-class, end-to-end manufacturing and supply chain capabilities for Legend's cell and gene therapy product portfolio.

{{#if items.length}} {{else}}