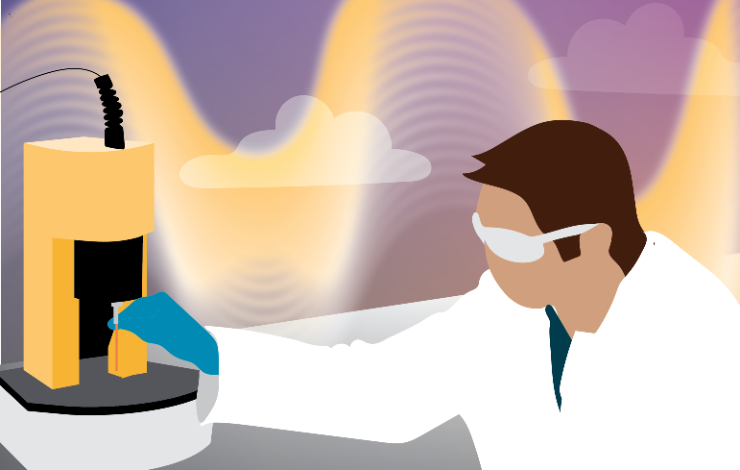 Versatility and adaptability are critical characteristics for the new generation of bioanalytical tools. The potential to tailor methods to specific vaccine products is revolutionizing our ability and approach to effectively meet regulatory CMC expectations.
In this unique experience, we invite you to step into the Repligen laboratory for a comprehensive, step-by-step demonstration of the CTech SoloVPE System, which represents the cutting-edge in protein concentration measurement. Applications include culture density assessment, plasmid analysis, and DNA/RNA quantification.
Join us as we to explore both low and high concentration methodologies, and delve into the techniques we employ to address the distinctive characteristics of each vaccine product.
Attend this webinar to:
Learn how to adapt to concentration variability - tailor your method and approach to accommodate the unique characteristics of different vaccine products and their respective concentrations
Find out how to accelerate your analytical processes - achieve accurate measurements at various concentrations in less than 2 minutes, saving time and resources
Glimpse the future of vaccine concentration determination - gain a better understanding of how technology such as the SoloVPE System is shaping the biologics analysis landscape