BioInsights – the publisher of Cell & Gene Therapy Insights – is your content marketing partner for life sciences.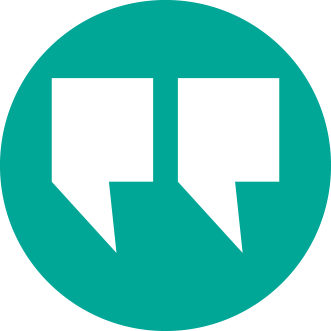 "I have personally worked with Cell & Gene Therapy Insights in my two previous roles, but am making particularly good use of it now that I am at FloDesign Sonics. Heading our commercial efforts, it helps me benchmark our technology against our competitors. I also track a broad range of discussion topics around cell and gene therapy manufacturing, and end-user needs – and it allows me to engage with end-users via our articles, webinars and questionnaires.Working with the team at Insights is extremely collaborative. We get immediate feedback on our thought process for our publications and our annual editorial calendar for FloDesign, and we have productive brain storming sessions for content generation. It helps that the team are very involved in the cell and gene industry, and actively contribute to conferences – makes for up-to-date insights/Insights!"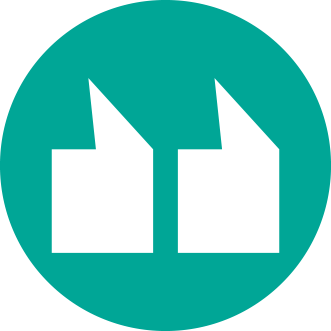 - Dr Nina Bauer, Head, Commercial, Gene Editing & Novel Modalities, MilliporeSigma
About Cell & Gene Therapy Insights

Cell and Gene Therapy Insights is an online, peer-reviewed, open access journal with a translational focus. Key scientific, regulatory, business and manufacturing challenges and advances are addressed through publication of original research, reviews, commentary articles, clinical trial reports and much more.
All content is available free of charge, and the journal is complemented by daily news and engaging multimedia formats such as webinars, video and podcasts.


Cell & Gene Therapy Insights provides a unique online content marketing and lead generation opportunity:




Active engagement of key stakeholders from across the global community all year round

The chance to target organizations at varying stages of the R&D pipeline: Universities, spin-outs, biotechs, pharma, hospitals, investors and analysts

An alternative to the ever-more-crowded and expensive conference market

A means by which you can access the people funding the sector, those making the key new discoveries, and the individuals driving the delivery of safe and effective therapies to patients
What we can do for you?
We can:
Work closely with you to create quality written and multimedia content of high value to your target audience

Offer you opportunities to re-purpose scientific and educational content you have already developed and make it available to a global audience

Raise your company's profile, demonstrate your capabilities, and enhance your reputation as a thought-leader in the sector

Play a key role in your lead generation activities

Provide support in the development of your content marketing strategy and tactics for this sector

Ensure your leading scientists are seen as Subject Matter Experts throughout your target market

Help you disseminate your content to a global audience within cell therapy, gene therapy or tissue therapy.


Content marketing is all about partnership
We can work closely with you - and your Scientific Advisory Board if you wish - to develop high quality content to demonstrate your thought-leadership:
Your own special focus issue or ebook on the topic of your choice

Client case studies, interviews and co-presentations

Videos, webinars, podcasts and roundtables
We seek to find out as much as we can about who you are targeting, and then work to ensure the maximum number of relevant individuals are interacting with your content
We don't sell off-the-shelf solutions. All the packages we provide are tailored to your precise marketing, educational and business development objectives.
Who can you reach?
Cell & Gene Therapy Insights is designed as a year-round hub for stakeholders from across the community.
View Cell and Gene Therapy Insight's demographics


How can you reach them?
We offer a broad range of options, any of which can be tailored to match your current marketing and business development priorities. These include:
Sponsorship of spotlights - regular focused featured comprising peer-reviewed articles, webinars, interviews and roundtables
View 2021 Editorial Calendar here


View 2022 Editorial Calendar here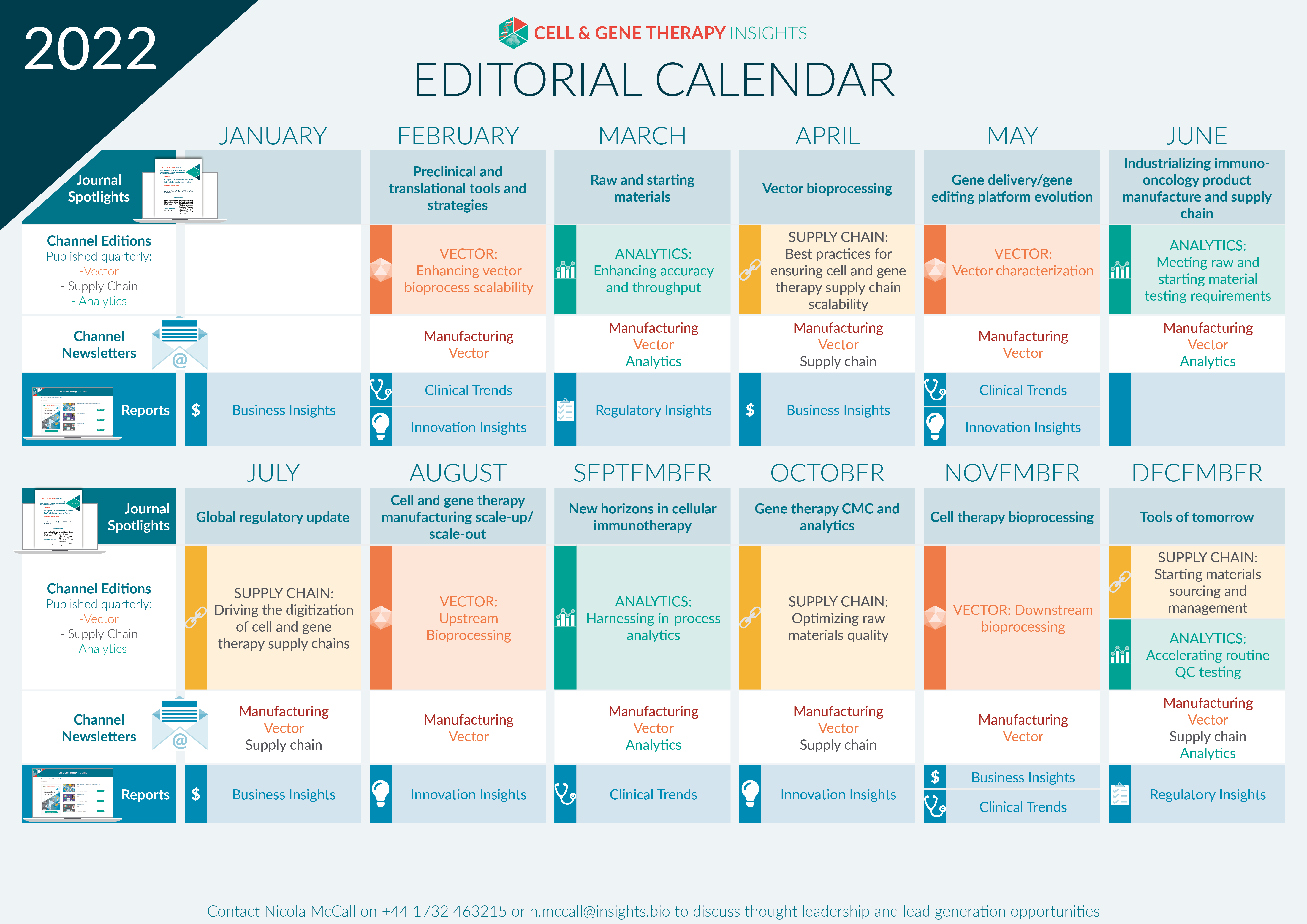 Featuring of your content or webinar in one of our topic-specific channels: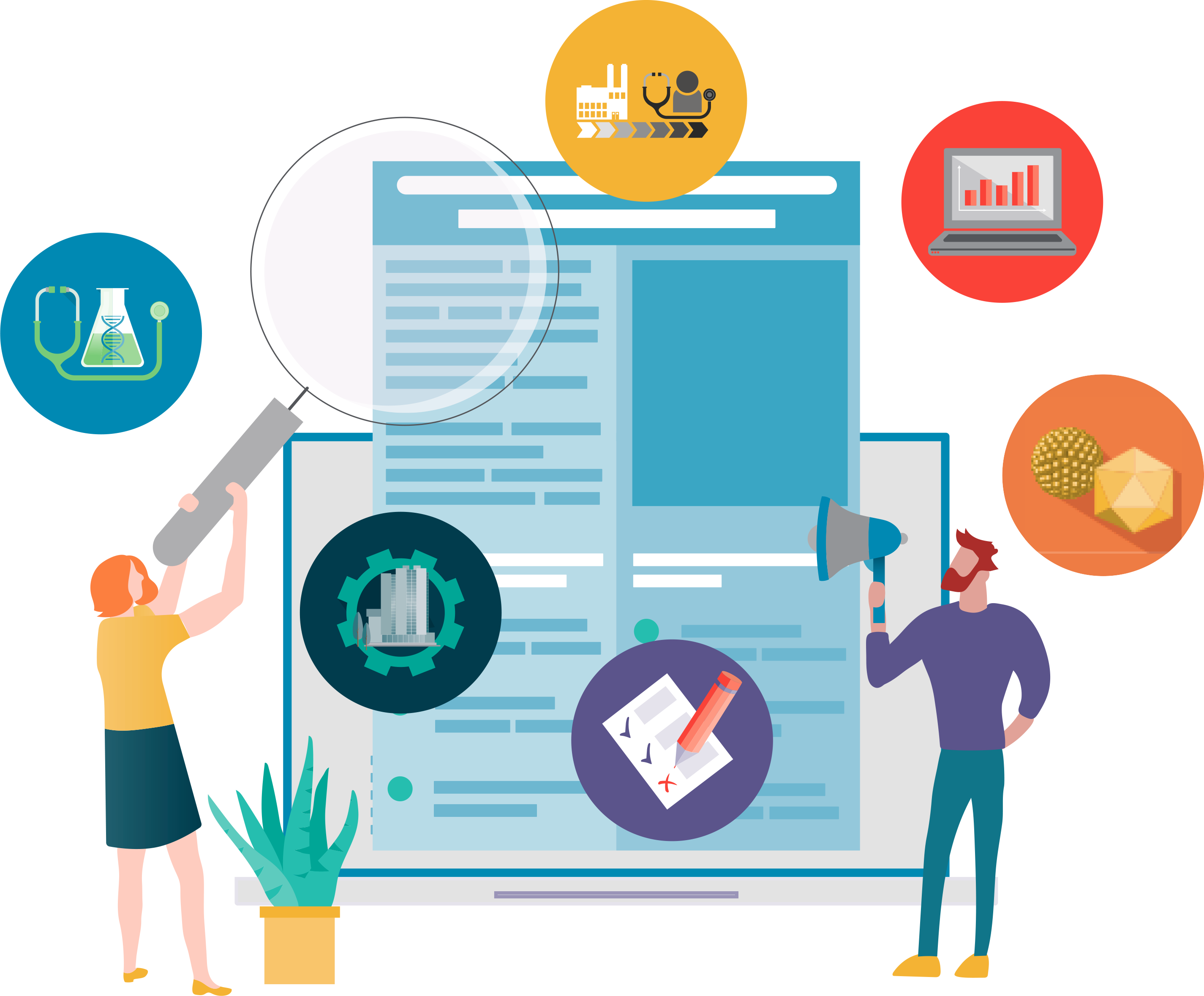 View our 2021 and 2022 Channel Calendar here
Featuring your content in one of our quarterly newsletters
View our 2021 and 2022 Newletters Calendar here

Participating in our webinar programme
We offer as much editorial support as you wish- topic selection and development, identifying and inviting KOLs to participate on your webinar's panel, and managing panel arrangements such as question development

Take the chance to have your webinar transcribed and edited into a full article, or to have a poster created summarising the key learnings. These are both great ways to re-purpose your content, increasing reach and longevity and making it searchable. For examples, please click here
Find out more about how our webinar programme could work for you here

Deliver a 30-minute live presentation, an ideal way to showcase your technology or service to time-poor executives and/or scientists. And add a poster or article output to maximise the value of your content.
Having one of your senior executives or scientists interviewed by our editorial team, with the resulting podcast and/or edited transcript included in an issue of the online journal.
Publish an open access, peer-reviewed article, with a license to use the article on your own website and in print at conferences
Record a FastFacts video showcasing your technology, your latest data or an application note. We will produce a one page poster summarising the key learning points and takeaways.
Work with us to convene a roundtable of KOLs to discuss a key topic area. Recorded using web cams, Your roundtable will be published as both an on-demand video and a written article.
Promote your application notes and posters via our Analytical channel and quarterly newsletter, the ideal way to showcase your information to our targeted community of cell & gene therapy analytical, QA, QC and regulatory specialists.
We can also act as your content marketing consultant in this sector, working closely with you (and your Scientific Advisory Board, if you wish) to develop your own topic spotlight and other value-add content such as videos, animations, surveys and infographics.
Who do we work with?
Our client list includes:
AGC Biologics


Aldevron

Alfa Wassermann

AmerisourceBergen

Aseptic Technologies SA

Batavia Biosciences

Be The Match BioTherapies

Beckman Coulter

Berkeley Lights

BIA Separations

BioIVT

BioLife Solutions

Bio-Rad

Bio-Techne

Blood Centers of America

Brooks Automation

Cell & Gene Therapy Catapult

CellGenix GmbH

Cevec Pharmaceuticals

Charles River Laboratories

Charter Medical

Corning Life Sciences

C Technologies

Cytiva

Eppendorf

Eureka Biotechnology

Eurofins VRL

Clinical Network Services

Fresenius Kabi

FUJIFILM Irvine Scientific

Gyros Protein Technologies
For more information, and to discuss your needs, please contact Nicola McCall at n.mccall@insights.bio
Or fill out the form below: